Get Ready for Spring 2014 Season
December 2nd, 2013 at 7:25PM
February 13th, 2019 5:54AM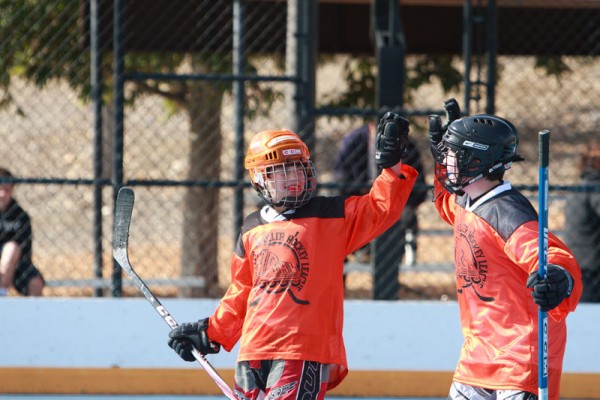 ---
TVRHL's Spring 2014 Season begins the week of February, 11th. Please call 805-501-2744 or email [email protected] for more info.
TVRHL has something for Everyone!!! Including:
* Free Learn 2 Skate Class, Tuesdays from 3:30pm - 4:15pm... FREE and we have Skates & Equipment to borrow!!!
* Roller Rookies Class, Tuesdays from 4:15pm - 5:30pm... $15.00/Class and we will teach you Hockey Skills!!!
* Youth and Adult Leagues for Beginners, Intermediate, Advanced, and Expert Players.
Year Round Program for ALL Skill Levels. Want to find out more??? Call 805-501-2744 Today!!!